Order T&B Petroleum
Only U$ 25.00
CLICK HERE TO ORDER
Check the latest edition
Apr | 2017 | N° 38

Login
Hello
Guest
! Welcome to our site.
Transpetro
PDV: Petrobras informs about shutdown program at Transpetro
06/29/2020 | 14h55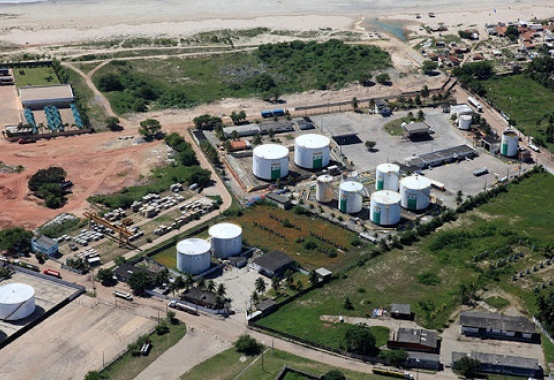 Petrobras Agency
Petrobras informs that the Board of Directors of its wholly-owned subsidiary Petrobras Transporte S.A. (Transpetro), approved the creation of an exclusive Voluntary Termination Program (PDV) for its employees.
The PDV is an important cash management tool, being yet another measure focused on cost reduction, in order to reinforce the resilience of the company's business.
The program has a return estimate (avoided personnel cost less disbursement with indemnities) of R$ 552 million by 2025 and aims to promote the adequacy of maritime personnel to the active fleet management actions. The layoffs are expected to occur between September 2020 and July 2021 and are estimated at around 557 employees.
Petrobras reinforces its commitment to transparency and respect for all its employees and its subsidiaries. The company seeks to create conditions for professionals to make the best choice, always maintaining their commitment to ethics, transparency and the highest levels of safety and efficiency in operations.
Font: T&B Petroleum/Petrobras Agency
Your E-mail:
Friend's Name:
Friend's E-mail:
Comment:
Send
Your Name: