Order T&B Petroleum
Only U$ 25.00
CLICK HERE TO ORDER
Check the latest edition
Dec | 2020 | N° 39

Login
Hello
Guest
! Welcome to our site.
Biorefining
Petrobras creates Biorefining 2030 that will produce a new generation of fuels
10/27/2020 | 17h55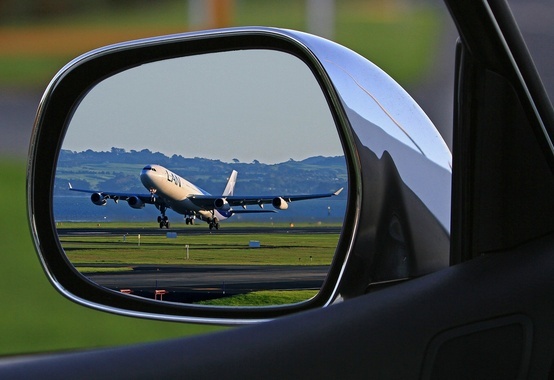 Divulgation
In September 2020, Petrobras launched the Biorefining 2030 program.
The program includes projects for the production of a new generation of fuels, more modern and sustainable than the current ones, such as renewable diesel and aviation biokerosene (BioQAv).
Renewable diesel is an advanced biofuel, produced from vegetable oils and with the same structure as conventional diesel oil, capable of reducing greenhouse gas emissions by 70% when compared to regular diesel and by 15% when compared to biodiesel . We have successfully completed tests on an industrial scale and await authorization from the National Energy Policy Council for the sale of renewable diesel in Brazil
BioQAv, on the other hand, will become mandatory in Brazil from 2027 and its hydrogenation process uses the same raw materials necessary for the production of renewable diesel. The industrial units that produce BioQAv have renewable diesel as a co-product.
Font: T&B Petroleum/Petrobras Agency
Your E-mail:
Friend's Name:
Friend's E-mail:
Comment:
Send
Your Name: