Order T&B Petroleum
Only U$ 25.00
CLICK HERE TO ORDER
Check the latest edition
Apr | 2017 | N° 38

Login
Hello
Guest
! Welcome to our site.
Petrobras
Petrobras informs on the final decision affirming the class action agreement entered in the United States
09/09/2019 | 22h41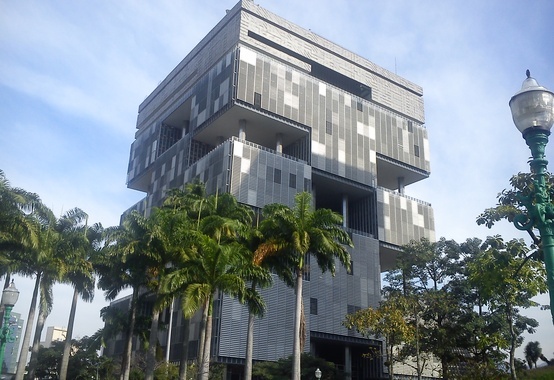 T&B Petroleum
Petrobras reports that on August 30, 2019, the Court of Appeals for the Second Circuit confirmed the decision approving the agreement to settle the Class Action in the United States.
As of today, the agreement is no longer subject to appeals and is therefore final.
The agreement does not constitute an admission of guilt or of improper practices by Petrobras, which has been recognized by the Brazilian authorities as a victim of the facts revealed by Operation Lava Jato.
Font: Petrobras Agency
Your E-mail:
Friend's Name:
Friend's E-mail:
Comment:
Send
Your Name: