Order T&B Petroleum
Only U$ 25.00
CLICK HERE TO ORDER
Check the latest edition
Apr | 2017 | N° 38

Login
Hello
Guest
! Welcome to our site.
Inquiry
Petrobras is the industry with the best reputation in Brazil, according to research by DOM Strategy Partners
09/10/2019 | 23h11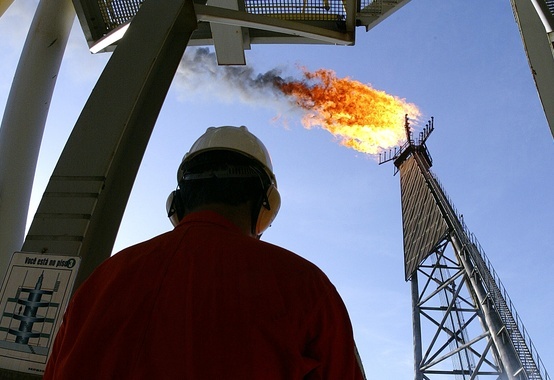 Divulgation Petrobras
The oil company achieved 8.02 points and among the 37 attributes evaluated for the survey, the "relevance" was the most remembered by the interviewees. The other attributes measured were trust, transparency in internal and external relations, corporate governance and advocacy, as well as emotional connection and brand representation.
"Even with the scandals revealed by Operation Lava Jato, the Petrobras brand still has a strong presence in the Brazilian popular imagination. It relies on this relevance and representativeness even in the image reconstruction work it has been doing with its audiences, especially for the end consumer, who defines the best reputational attribute, "explains Daniel Domeneghetti, coordinator of the Reputation Index study and CEO of DOM Strategy Partners.
Vale and Weg, with 8.01 and 7.69, respectively, also appear in the ranking of the three best placed.
The Reputation Index by DOM Strategy Partners study is a survey that shows the best reputed brands in the country across 22 subsectors of the economy. Companies are rated up to 100%, which gives them a score from 0 to 10.The DOM Strategy Partners, personal and online interviews with consumers, customers, employees and shareholders, to select the 50 companies with the best reputation in the country in overall ranking. .
Font: T&B Petroleum/Press Office
Your E-mail:
Friend's Name:
Friend's E-mail:
Comment:
Send
Your Name: