Order T&B Petroleum
Only U$ 25.00
CLICK HERE TO ORDER
Check the latest edition
Apr | 2017 | N° 38

Login
Hello
Guest
! Welcome to our site.
Petrobras
Petrobras receives R$ 265 million as a result of Braskem leniency agreement
06/12/2019 | 10h58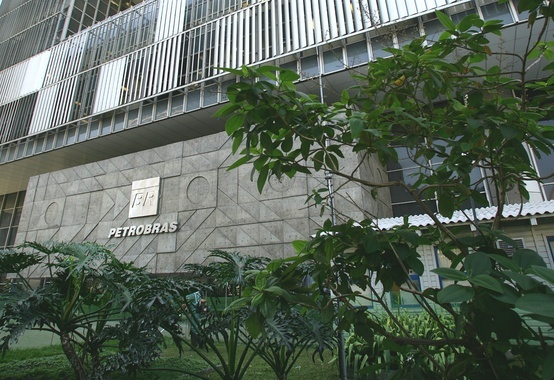 Petrobras Agency
Petrobras informs that it received an approximate amount of R$ 265 million, as a result of a leniency agreement of Braskem with the Comptroller General of the Union (CGU) and the Federal Attorney General (AGU).
Braskem had already returned R$ 564 million to Petrobras (R$ 363 million on 12/07/2017 and R$ 201 million on 08/08/2018), due to the leniency agreement signed with the Federal Public Ministry (MPF), which added up to the amount refunded in this agreement, totals approximately R$ 828 million.
The total resources transferred to Petrobras due to the collaboration agreements, leniency agreements and repatriations carried out as a result of the Car Wash Operation exceeds the amount of R$ 3.5 billion.
Petrobras reaffirms its commitment to continue adopting the appropriate measures, seeking the adequate compensation of the damages resulting from the illegal practices.
Font: Petrobras Agency
Your E-mail:
Friend's Name:
Friend's E-mail:
Comment:
Send
Your Name: