Order T&B Petroleum
Only U$ 25.00
CLICK HERE TO ORDER
Check the latest edition
Apr | 2017 | N° 38

Login
Hello
Guest
! Welcome to our site.
Campos Basin
Petrobras reports on event at P-50
09/24/2019 | 11h39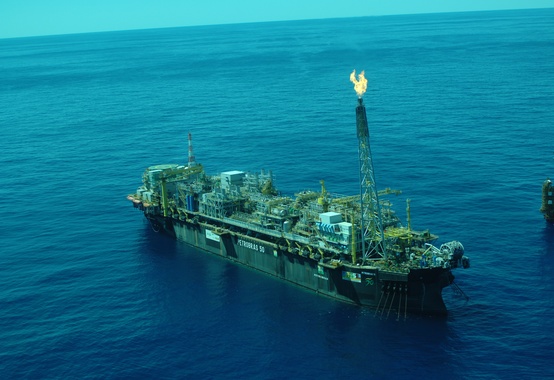 Petrobras Agency/Stéferson Faria
Petrobras reports that platform P-50, located in the Campos Basin, in the Albacora Leste field, had its production preemptively halted on Sunday night, due to the disruption of the mooring of the anchor system.
Anchored by another 15 moorings, the platform is stable and safe, offering no risk to people and the environment. Currently, 178 people work on board in this unit.
Petrobras is taking all necessary measures to repair the system and resume production as soon as possible. The unit produces, on average, 20,000 barrels of oil per day.
Font: Petrobras Agency
Your E-mail:
Friend's Name:
Friend's E-mail:
Comment:
Send
Your Name: