Order T&B Petroleum
Only U$ 25.00
CLICK HERE TO ORDER
Check the latest edition
Apr | 2017 | N° 38

Login
Hello
Guest
! Welcome to our site.
Fuel
Petrobras reports on fuel prices due to events in Saudi Arabia
09/17/2019 | 17h30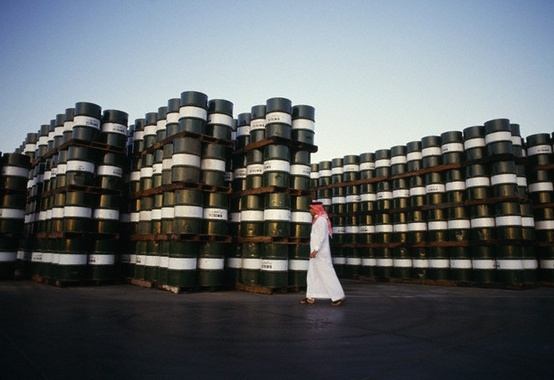 Divulgation
Petrobras informs that, due to the latest events in Saudi Arabia, follows the process of monitoring the international market.
The company points out that, according to its prevailing pricing practices, there is no pre-defined periodicity for applying adjustments.
Recognizing that the oil market is volatile and that the sudden price reaction to the event may be mitigated as further clarification on the impact on world production is known, Petrobras decided to analyze the market in the coming days. and not make an adjustment immediately.
The company will continue to monitor the market and will make timely decisions on future price adjustments.
Font: Petrobras Agency
Your E-mail:
Friend's Name:
Friend's E-mail:
Comment:
Send
Your Name: