Order T&B Petroleum
Only U$ 25.00
CLICK HERE TO ORDER
Check the latest edition
Apr | 2017 | N° 38

Login
Hello
Guest
! Welcome to our site.
Tenure
Petrobras reports on the election of new Chief Governance and Compliance Executive Officer
08/29/2019 | 15h47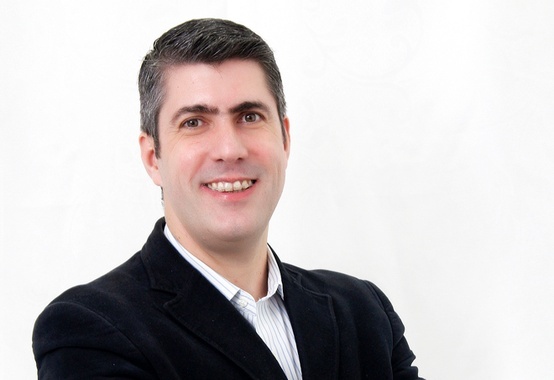 Marcelo Zenkner, Petrobras Director
Petrobras reports that its Board of Directors, in a meeting held today, elected Mr. Marcelo Barbosa de Castro Zenkner for the position of Chief Governance and Compliance Executive Officer.
Marcelo Zenkner holds a BA. in Law from the Federal University of Juiz de Fora (UFJF), specializing in Civil Procedural Law from the Catholic University of Petrópolis (UCP), Master in Fundamental Constitutional Rights and Guarantees from the School of Law of Vitória (FDV) and PhD. in Public Law, from the Universidade Nova de Lisboa (FDUNL).
He worked as Public Prosecutor, member of the Prosecution Service of the State of Espírito Santo from 1997 to January 2019, where he held multiple roles in the fight against corruption and organized crime. Up until April 2016, he held the position of Secretary of State for Control and Transparency of the State of Espírito Santo, the first state in Brazil to create an administrative structure and to apply administrative sanctions based on the Corporate Anti-Corruption Law and awarded by the Office of Comptroller General with first place in compliance with the access to Information Law (2015) and by the Federal Prosecution Service with first place in the ranking of the best transparency websites in Brazil (2015).
Since February 2019, he has held the position of CEO Consultant and member of the Petrobras Disciplinary Actions Committee, an internal body of the company's Integrity System and directly linked to the Board of Directors.
Marcelo Zenkner is an associate professor at the Vitória Law School (FDV), in addition to performing academic activities in other foreign and local institutions, including the Universidade Nova de Lisboa (FDUNL) and the Getúlio Vargas Foundation (FGV), among others. He has published several books and received awards such as "Top of Mind 2016" - Public Authority by LEC - Legal, Ethics and Compliance.
The appointment of the Executive Officer was subject to prior review by the People Committee of the Petrobras' Board of Directors.
Font: Petrobras Agency
Your E-mail:
Friend's Name:
Friend's E-mail:
Comment:
Send
Your Name: