Order T&B Petroleum
Only U$ 25.00
CLICK HERE TO ORDER
Check the latest edition
Apr | 2017 | N° 38

Login
Hello
Guest
! Welcome to our site.
Covid-19
Positioning of the Brazilian Steel Industry and the Covid-19 pandemic (new coronavirus)
03/30/2020 | 10h57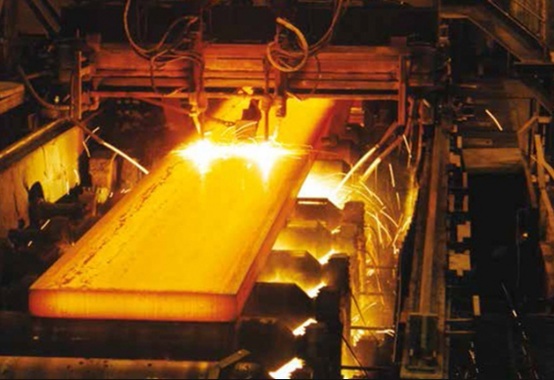 Divulgation
The first priority of the Brazilian steel industry is the health and safety of its employees.
For this reason, all employees who can develop their activities through telecommuting are at home, meeting the guidelines of social isolation to contain the spread of the virus.
In order to preserve the health of employees who remain in the production units, ensuring the continuity of operations, all measures and guidelines of the health agencies were adopted, aiming to avoid the contagion of COVID-19.
The continuity of operations at the plants is vital for the maintenance of jobs, not only in the sector, but throughout its production chain, as steel is essential in infrastructure projects, civil construction and in the production of goods essential to society.
Thus, the maintenance of jobs in the country should also take priority in the measures that are being adopted by the public and private sectors, in order to prevent the health crisis from causing, soon, a serious social crisis.
It is also necessary that ports, highways and railways continue to operate in order to ensure the receipt of raw materials and the disposal of final products.
While we are fighting together to end the COVID-19 pandemic, it is necessary to join efforts to keep the country's economy up and this will only be possible if the industry is able to operate.
More than ever it is necessary to value what is produced in Brazil and by Brazilians.
Font: T&B Petroleum/Press Office
Your E-mail:
Friend's Name:
Friend's E-mail:
Comment:
Send
Your Name: