Order T&B Petroleum
Only U$ 25.00
CLICK HERE TO ORDER
Check the latest edition
Apr | 2017 | N° 38

Login
Hello
Guest
! Welcome to our site.
International
Potential 53 billion barrels oilfield discovered in Iran
11/11/2019 | 18h25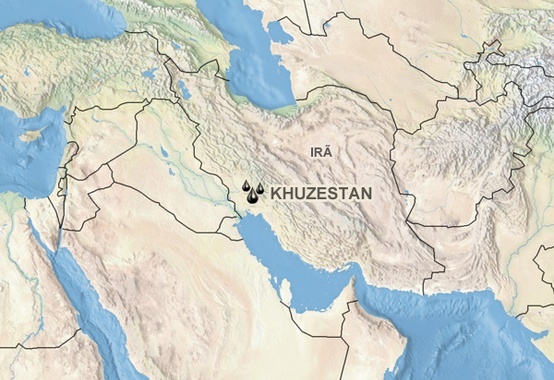 Divulgation
Iran's President Hassan Rouhani has announced the discovery of a large oil field that could expand the country's known reserves by about 30%.
Rouhani said on Sunday that Iranian engineers had discovered a large field with 53 billion barrels of oil. He added that the oil field in the southwestern province of Khuzestan covers an area of 2,400 square kilometers.
British oil giant BP said that by the end of 2018 Iran was fourth in the world in oil reserves, with an estimated total of 155.6 billion barrels.
If the size of the new oil reserve were to be proved, the volume would increase the country's position shortly after Venezuela and Saudi Arabia.
The announcement came as Iran struggles to sell its oil abroad amid US sanctions.
The country is apparently calling on the international community to reconfirm its importance as an oil supplier in an attempt to spread resentment against the United States.
Font: T&B Petroleum/Agência Brasil
Your E-mail:
Friend's Name:
Friend's E-mail:
Comment:
Send
Your Name: