Order T&B Petroleum
Only U$ 25.00
CLICK HERE TO ORDER
Check the latest edition
Feb | 2021 | N° 40

Login
Hello
Guest
! Welcome to our site.
Bidding
PPSA will hire oil trading agent of the Union of the Individualized Area of Tupi
04/27/2021 | 17h20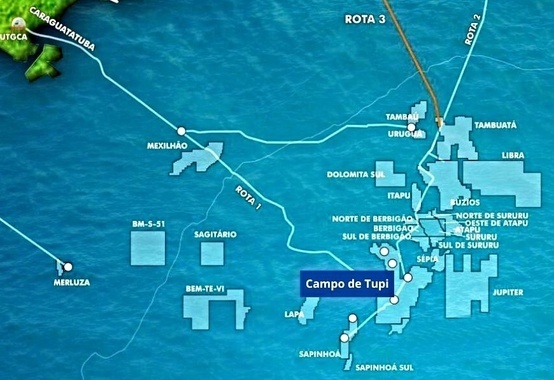 Divulgation
Pre-Salt Petroleum (PPSA) holds on Wednesday, 28, at 10am, international bidding for the hiring of a marketing agent for oil destined to the Union from the Individualized Area of Tupi. The contract will last for five years and is expected to sell 4 million barrels of oil at an estimated value of $218 million.
Due to the restrictions imposed by the pandemic, the public bidding session will be virtual, broadcast by the PPSA YouTube channel with open participation to bidders and the general public.
Located in the Santos Basin, Tupi is the main oil and natural gas producing field of pre-salt reservoirs, being operated by Petrobras (65%), with shell partners (25%) and Petrogal (10%). As the reserves of the field extend to an uncontracted area, in April 2019 a Production Individualization Agreement (IpA) was concluded, which granted the Union a 0.551% stake in the shared deposit.
The Tupi trading agent will be responsible for the entire marketing process, including buyer identification, loading into the FPSO (floating unit of production, storage and transfer), transportation to the point of transhipment or delivery by cabotage, the eventual long-haul transportation and the contracting of insurance, independent inspection and oil price protection operation (hedge).
The bidding is open to national and foreign companies, individually or in consortium, provided that it is led by a national oil producing and exporting company, and operating in the pre-salt. The consortium is limited to three participants, and may be part of a trading company of the same economic group of the leading company and a logistics company.
Font: T&B Petroleum/Press Office PPSA
Your E-mail:
Friend's Name:
Friend's E-mail:
Comment:
Send
Your Name: