Order T&B Petroleum
Only U$ 25.00
CLICK HERE TO ORDER
Check the latest edition
Apr | 2017 | N° 38

Login
Hello
Guest
! Welcome to our site.
Investments
Private investments: Ministry launches rules for science, technology and innovation funds
11/06/2019 | 16h48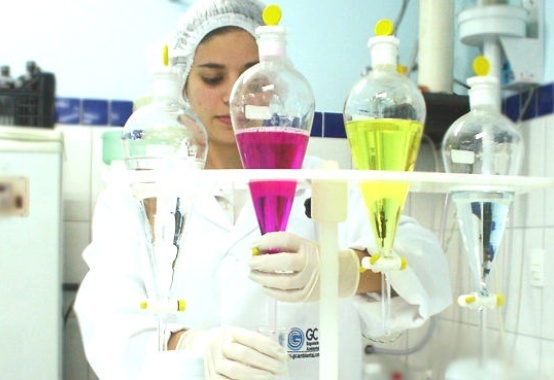 Divulgation
Research institutions and public universities will have a tool to attract private investment. The Ministry of Science, Technology, Innovations and Communications (MCTIC) announced yesterday (5), in ceremony, the rules for the creation of patrimonial funds and endowments for science, technology and innovation.
Endowments are a form of financing with permanent funds. These funds have fixed resources and are managed as investment funds, with income applied to the development area. According to the ministry, funds should preserve their value, generate revenue and constitute a regular and stable source of funding resources. The ministry added that the funds reduce the risk of impacts by possible decreases in government revenue.
The ministry adds that public universities and research institutes linked to the agency will have greater financial autonomy and sustainability for their activities in the long run.
It is the first government initiative to implement in Brazil the sport, already used in other countries.
On the 29th, Ordinance No. 5,918 was published in the Federal Official Gazette with the rules for the creation of funds. Since then, seven institutions have already qualified to create endowment funds.
Font: T&B Petroleum/Agência Brasil
Your E-mail:
Friend's Name:
Friend's E-mail:
Comment:
Send
Your Name: