Order T&B Petroleum
Only U$ 25.00
CLICK HERE TO ORDER
Check the latest edition
Apr | 2017 | N° 38

Login
Hello
Guest
! Welcome to our site.
Reate 2020
Program foresees investments of R$ 4 billion / year by 2030 in the production and exploration of oil and natural gas on land
09/17/2019 | 17h16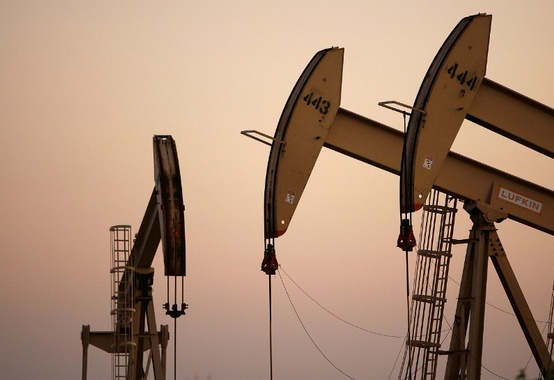 Divulgation
The promotion of oil and gas production on land is becoming increasingly important with the consolidation of the Revitalization Program for Exploration and Production of Oil and Natural Gas in Terrestrial Areas - REATE 2020.And it is in this direction that the Ministry of Mines and Energy (MME) holds another meeting, on the 19th, in Salvador, the REATE 2020: Bahia National Meeting, a partnership of the MME with the Ministry of Economy, the National Petroleum Agency , Gas and Biofuels (ANP), the Energy Policy Company (EPE), Bahia State Industry Federation (FIEB), the Brazilian Micro and Small Business Support Service - SEBRAE, the Bahia State Government, among others supporters of the onshore segment in the country.
The program comes to establish new relationships and create new horizons for the various segments involving onshore in Brazil, in addition to benefits that the program will bring to the economy, promoting regional development and stimulating national competitiveness.
REATE 2020 aims to expand oil and natural gas production in onshore fields from north to south of Brazil, revitalizing E&P activities in onshore areas in Brazil, stimulate local and regional development, and increase industry competitiveness. national onshore oil company.From REATE 2020, the idea is to create synergy between producers, suppliers and financiers in the onshore segment, resulting, among other benefits, in the generation of thousands of new direct and indirect jobs, as well as the economy in hundreds of municipalities. in the most diverse regions of the country.
Onshore investments are currently at R $ 1.6 billion / year. The expectation in the application of new resources is around R $ 4 billion / year, a growth of 150% over the next decade. "We expect production to double by 2030, from 270,000 to 500,000 barrels of oil equivalent a day," said Minister Bento Albuquerque. Thus, the program hopes that with the initiatives already underway, the creation of national companies, including startups, and the attraction of foreign companies and investments will happen.
Meeting in Salvador
The meeting in Salvador intends to make a diagnosis of issues involving divestments of onshore assets, the New Natural Gas Market in Bahia, and the progress of work on the action fronts for the construction of the REATE 2020 Integrated Action Plan, namely: regulation and innovation, institutionalization of industry and multiplication of oil and gas companies and goods and services, onshore gas, and promotion of free competition. REATE 2020: Bahia National Meeting will be held on September 19 at Senai Cimatec. Access the schedule by clicking here.
Font: T&B Petroleum/Press Office MME
Your E-mail:
Friend's Name:
Friend's E-mail:
Comment:
Send
Your Name: