Order T&B Petroleum
Only U$ 25.00
CLICK HERE TO ORDER
Check the latest edition
Dec | 2020 | N° 39

Login
Hello
Guest
! Welcome to our site.
Petrobras
Record in the sale of asphalt, bunker delivery and exports of oil and oil products are highlights in 3Q20
10/22/2020 | 18h25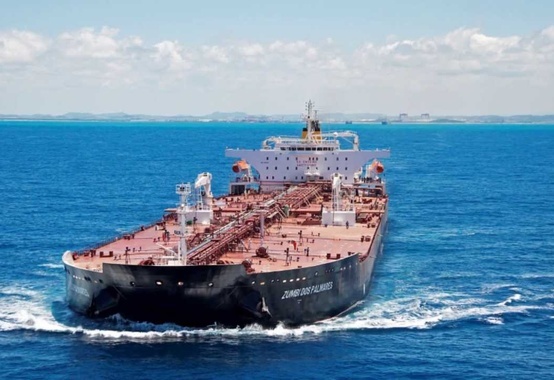 Petrobras Agency
Asphalt sales also hit a record in July, reaching 227 thousand tons, the highest monthly volume since September 2016.
In August 2020, bunker deliveries at the Port of Santos were 190 thousand tons, 46% of the Brazilian market, the largest quantity delivered since April 2009, driven by grain exports in the period and the resumption of container handling.
In 3Q20, exports of oil and oil by-products totaled 983 Kbpd. In September, we reached a new oil export record of 1,066 kbpd. Exports of fuel oil streams increased 5% compared to 2Q20.
In the Gas and Power segment, the recovery in demand was observed mainly in sales to the non-thermoelectric market and intensified in 3Q20, and the highlight was the volume of 36 MM m³/day sold in September, approaching pre-crisis levels, as a result of the gradual resumption of the industry and loosening of the social distancing measures, with higher consumption of compressed natural gas and recovery of commercial consumption.
Font: T&B Petroleum/Petrobras Agency
Your E-mail:
Friend's Name:
Friend's E-mail:
Comment:
Send
Your Name: