Order T&B Petroleum
Only U$ 25.00
CLICK HERE TO ORDER
Check the latest edition
Dec | 2020 | N° 39

Login
Hello
Guest
! Welcome to our site.
Diesel
RPBC breaks production record for Diesel S-10 for the second month in a row
11/13/2020 | 17h33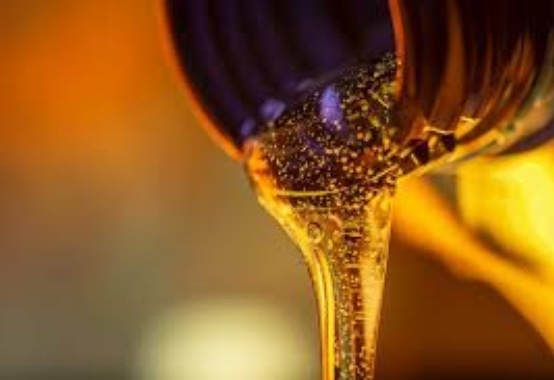 Divulgation Centenário Diesel
The Presidente Bernardes de Cubatão Refinery (RPBC) broke in October the new monthly record in the production of Diesel S-10, reaching a total volume of 190.8 thousand m³. This result is 4% higher than the 181.9 thousand m³ produced in September, which was the best mark reached by the refinery until then. The month also registered a record of sales of Diesel S-10 by the refinery, with 185 thousand m³ sold in the period, surpassing the 144.9 thousand m³ sold in July 2020.
The consecutive records achieved by RPBC were made possible by the reliability performance of the refinery units and by the change in the product profile delivered at the São Caetano do Sul terminal, which started to work with the Diesel S-10 to replace the Diesel S-500. This change shows the greater demand for the product with the lowest sulfur content in Brazil, which follows the evolution of the engines of heavy-duty and utility vehicles powered by diesel, responsible for most of the circulation of goods in the national territory.
In addition to Diesel S-10, RPBC's main products are gasoline, cooking gas (LPG), fuel for ships (bunker) and aviation gasoline. The refinery primarily serves the Greater São Paulo and Baixada Santista market, but a portion of its production is destined for the North, Northeast and South regions of Brazil.
Font: T&B Petroleum/Petrobras Agency
Your E-mail:
Friend's Name:
Friend's E-mail:
Comment:
Send
Your Name: