Order T&B Petroleum
Only U$ 25.00
CLICK HERE TO ORDER
Check the latest edition
Apr | 2017 | N° 38

Login
Hello
Guest
! Welcome to our site.
Petrobras
Second installment of the class action agreement in the United States
07/04/2018 | 16h31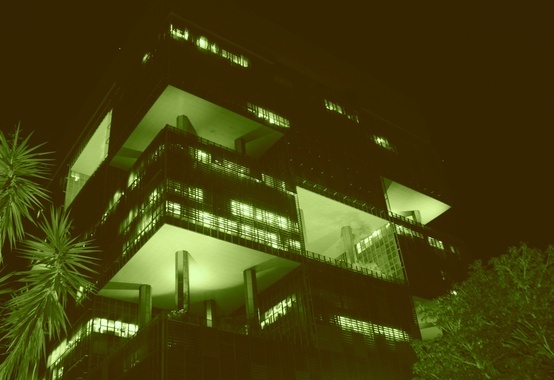 Petrobras Agency
Petrobras, in connection with the Material Facts of 03/1/2018 and 06/25/2018, announces that the deposit of the second installment related to the Class Action settlement agreement in the United States was made yesterday, in the amount of US$ 983 million.
The company had already deposited the first installment of US$ 983 million on March 1, 2018, as disclosed in explanatory notes of the financial statements for the year 2017 and 1st quarter of 2018, and is expected to deposit the last installment of US$ 984 million by January 15, 2019.
The company reiterates that the agreement does not constitute admission of guilt or irregular conduct by Petrobras, recognized by the Brazilian authorities as a victim of the facts revealed by Operation Car Wash.
Font: Petrobras Agency
Your E-mail:
Friend's Name:
Friend's E-mail:
Comment:
Send
Your Name: