Order T&B Petroleum
Only U$ 25.00
CLICK HERE TO ORDER
Check the latest edition
Apr | 2017 | N° 38

Login
Hello
Guest
! Welcome to our site.
OTC Houston 2019
Secretary Lucas Tristão announces to investors in Houston that Rio Government will promote the opening of the natural gas market in the coming months
05/09/2019 | 10h08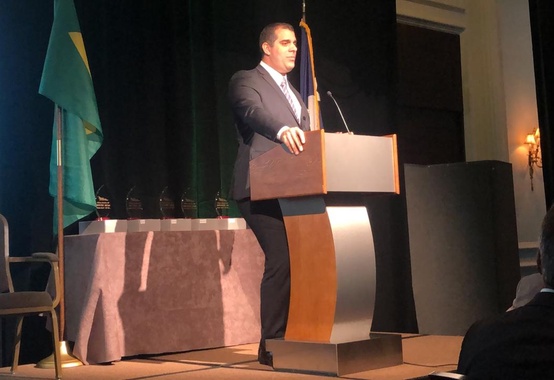 Divulgation
Speaking at the event "Brazil Renovado: unequaled opportunities of oil and gas, "promoted by the Brazil-Texas Chamber of Commerce (BRATECC), Lucas Tristão, Secretary of Economic Development, Employment and International Relations of Rio de Janeiro, presented the business opportunities that the state has to offer in the sector of oil, gas and energy.He told international investors throughout the oil and gas production and processing chain that Rio de Janeiro now has a specific public policy focused on the segment.
- We intend to promote this industry, which favors both Rio de Janeiro. More than R $ 18 billion is transferred to the public coffers annually, due to the royalties - said Tristão, announcing the government's intention to promote a new regulation of the national gas market that, according to him, should become free in the coming months . "We will reformulate all the legislation so that Petrobras is not the only supplier, reducing the cost to society and delivering more value in the provision of services," announced the Secretary.
Lucas Tristão confirmed to the audience of executives of major players in the oil and gas industry at least three investment opportunities in Rio de Janeiro this year: the surplus oil auction of the onerous assignment area, the sixth round of share-sharing bids pre-salt and the 16th round of biddings of concession areas.
- In addition, over the next three years we will have four other auctions of this nature, which will increase at least US $ 450 billion in investments in the State of Rio de Janeiro over the next 10 years, at which time we will also increase gas production by 70%, fostering our thermoelectric plants, our economy, enabling a better quality of life for our society, "said the Secretary.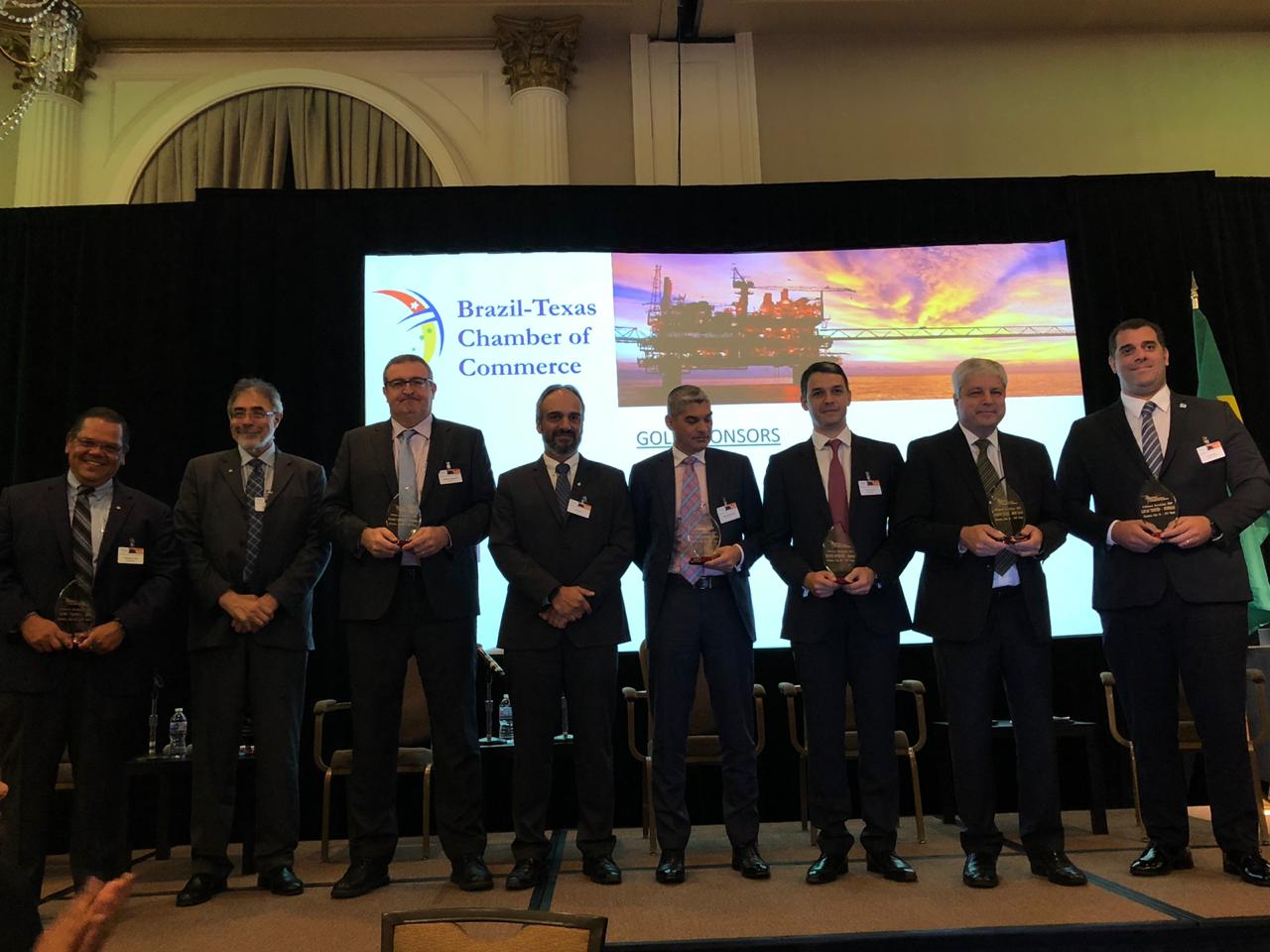 Font: Press Release
Your E-mail:
Friend's Name:
Friend's E-mail:
Comment:
Send
Your Name: