Order T&B Petroleum
Only U$ 25.00
CLICK HERE TO ORDER
Check the latest edition
Apr | 2017 | N° 38

Login
Hello
Guest
! Welcome to our site.
Webinar
Sobena: Platform Decommissioning Week and Ship Dismantling from 04 to 07/08
07/31/2020 | 16h48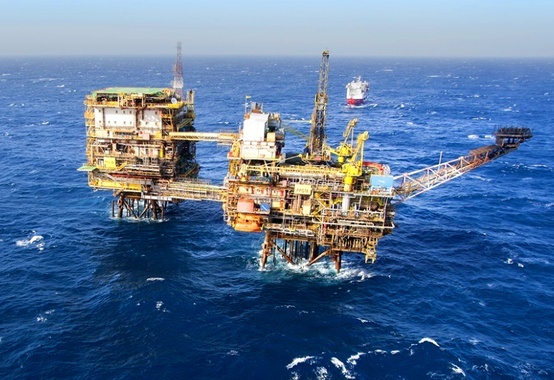 Divulgation
The Shipbuilding and Offshore Industry is looking for new opportunities in the face of the crisis that affects our country. Shipyards, at the moment, are idle because of the lack of construction demands. Thus, two activities emerge on the horizon: ship repairs and decommissioning, also called dismantling or dismantling. We will address this last issue, which is new to the Brazilian market, and which still needs adjustments.
Participants:
Day 08/04
Commander Roberto Martins, DPC;
Ronald Carreteiro, Sobena;
Nicola Mulinaris, NGO SHIPBREAKING PLATFORM;
Sara Costa, NGO SHIPBREAKING PLATFORM;
Day 08/05
Nicole Terpins, Estaleiro Atlântico Sul;
André Alves Santiago, LINCE;
Newton Pereira, UFF
Juliana Furtado, KINCAID;
Eduardo Pillar, DNV;
Day 08/06
Clarissa Brandão Kowarski, UFF;
Cristina Peloggia, QUIMBIOL;
Robin Hilbert Loose, MarBrasil Association;
Day 08/07
Marcelo Igor De Souza, Coppe / UFRJ;
Victor Oliveira, Coppe / UFRJ;
Gabriel Rajsfus, NACE BRASIL.
Font: T&B Petroleum/Press Office
Your E-mail:
Friend's Name:
Friend's E-mail:
Comment:
Send
Your Name: