Order T&B Petroleum
Only U$ 25.00
CLICK HERE TO ORDER
Check the latest edition
Feb | 2021 | N° 40

Login
Hello
Guest
! Welcome to our site.
Fuels
Starting tomorrow (05/05), Petrobras reduces diesel and gasoline prices at refineries
04/30/2021 | 14h42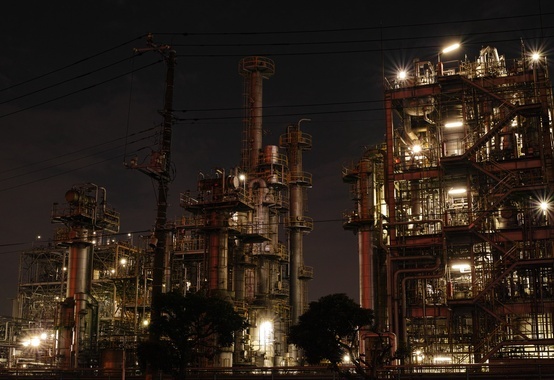 Divulgation
The price of gasoline and diesel will be reduced as of tomorrow (1st) at Petrobras refineries. The state-owned company announced today (30), in Rio de Janeiro, that the liter of gasoline will increase from R$ 2.64 to R$ 2.59 (- R$ 0.06 or -1.9%), while that of diesel will fall from R$ 2.76 to R$ 2.71 (- R$ 0.05 or -1.8%).
The fuel sold by Petrobras refineries is purchased by distributors and also passes through dealer stations before being sold to the final consumer. Until they reach the vehicles, federal and state taxes are added, costs for the acquisition and mandatory mixing of biodiesel and anhydrous ethanol, in addition to the gross margins of the distribution companies and the fuel retail stations.
For this reason, the state-owned company states that the price variation at the refineries has a limited influence on the price found by drivers at the resale stations.
The readjustments in diesel and gasoline prices are used by Petrobras to seek balance with the international market, following variations in the global value of fuels and the exchange rate between the real and the dollar.
The state company defends that the changes in prices practiced in the refineries must occur without definite periodicity, following the market conditions and the analysis of the external environment. According to the company, "this makes it possible to compete in a more efficient and flexible way and avoids the immediate transfer of external volatility to domestic prices".
Font: T&B Petroleum/Agência Brasil
Your E-mail:
Friend's Name:
Friend's E-mail:
Comment:
Send
Your Name: