Order T&B Petroleum
Only U$ 25.00
CLICK HERE TO ORDER
Check the latest edition
Apr | 2017 | N° 38

Login
Hello
Guest
! Welcome to our site.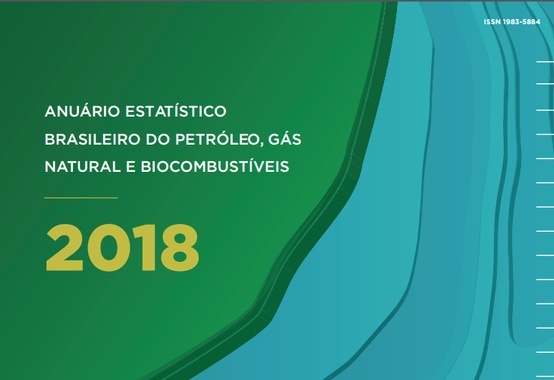 Divulgation ANP
The ANP published last Thursday (4/10), the Brazilian Statistical Yearbook of Petroleum, Natural Gas and Biofuels 2018, which compiles industry data from the last ten years (2008 to 2017).
Tables, graphs, charts and cartograms contained in the Yearbook had been published in ANP Portal on June 29. The publication release on friday (05/10), in PDF format, reproduces this data along with texts that comment on them and is organized in six sections: Panorama Internacional; National Industry; Commercialization; Biofuels; Bidding rounds; and ANP and Annex Resolutions.
Font: T&B Petroleum/Press Office
Your E-mail:
Friend's Name:
Friend's E-mail:
Comment:
Send
Your Name: