Order T&B Petroleum
Only U$ 25.00
CLICK HERE TO ORDER
Check the latest edition
Apr | 2017 | N° 38

Login
Hello
Guest
! Welcome to our site.
Human Resources
The Human Resources Training Program (PRH-ANP) has its first authorized contribution
03/08/2019 | 13h34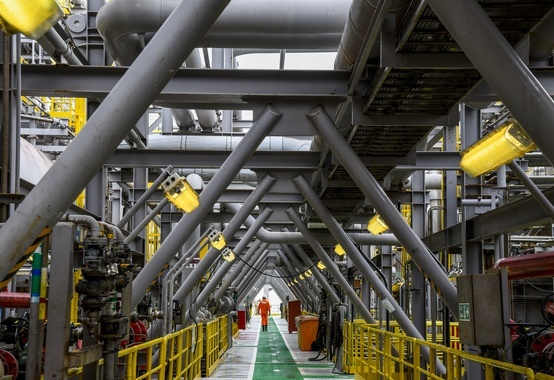 Petrobras Agency
The ANP authorized Petrobras to contribute, in five years, the amount of R $ 60 million in the ANP Human Resources Training Program for the oil, natural gas and biofuels sector (PRH-ANP). This is the first approved investment in the program that uses resources from the Research, Development and Innovation Clause (PD & I) to fund the scholarships, in the new model of the PRH structured by the ANP. The authorization was published in the Official Gazette (DOU) on March 1, 2019.
The oil company will transfer the funds to the Studies and Projects Financing Agency (FINEP) and will inform the ANP of the amounts transferred annually through the Annual Consolidated Report. The rendering of accounts will be done by FINEP and the technical monitoring of the activities will be carried out by the ANP with the participation of the financing companies.
The financial transfers effectively made by the company to FINEP to fund the scholarships will serve to comply with the PD & I clause contained in the oil and natural gas exploration and production contracts.
The clause stipulates that companies engaged in exploration and production must carry out qualified expenses such as research, technological development and innovation corresponding to 1% of the gross revenue from the production of the fields with large volume of production of oil and gas that, therefore, collect Participation Special.
In production-sharing and onerous assignment contracts, the value of the obligation corresponds to respectively 1% and 0.5% of the gross annual revenue of the fields belonging to the blocks detailed and delimited in the respective contracts. The ANP is responsible for analyzing, approving, monitoring and supervising the application of resources derived from the PD & I clause.
Font: T&B Petroleum/Press Office ANP
Your E-mail:
Friend's Name:
Friend's E-mail:
Comment:
Send
Your Name: