Order T&B Petroleum
Only U$ 25.00
CLICK HERE TO ORDER
Check the latest edition
Feb | 2021 | N° 40

Login
Hello
Guest
! Welcome to our site.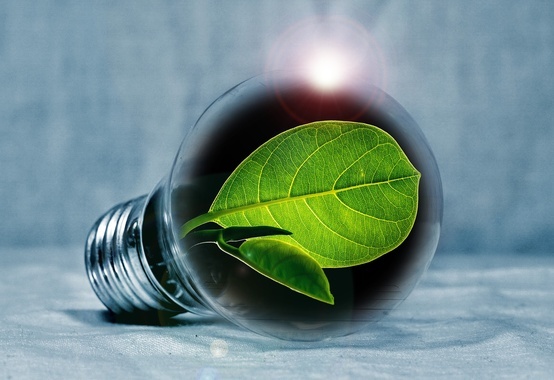 Divulgation
The United Nations (UN) announced, on Thursday (21), the countries chosen to lead the United Nations High Level Dialogue on Energy and Brazil was selected as the leading country on the theme of Energy Transition, one of the central axes of the initiative.
The High Level Energy Dialogue was launched with the aim of identifying ways to accelerate progress towards the goal of providing clean, sustainable, reliable and accessible energy for all.
Brazil is a leader in renewable energies and has the highest proportion of clean energy in the energy matrix among the major world economies (45% versus a global average of 18%).
With over 98% of the population connected to the electricity grid, the country is also an example of success in accessing energy. The Brazilian experience will be put at the service of international efforts during the debates and initiatives to be developed within the framework of the High Level Dialogue on Energy.
Recognition
The selection of the country as one of the leaders for the Energy Transition is the recognition of Brazilian merits in the field of clean, sustainable and affordable energy. It is also a demonstration of respect in international energy forums, where Brazil has advocated the use of a wide range of solutions for decarbonization, combining the advantages of sustainable bioenergy, hydroelectricity, solar and wind energy, in addition to nuclear energy, together with sources fossils with lower CO2 emissions, such as natural gas.
Font: T&B Petroleum/Press Office MME
Your E-mail:
Friend's Name:
Friend's E-mail:
Comment:
Send
Your Name: