Order T&B Petroleum
Only U$ 25.00
CLICK HERE TO ORDER
Check the latest edition
Dec | 2020 | N° 39

Login
Hello
Guest
! Welcome to our site.
Record
With 131 million liters, Revap achieves monthly production record for Bunker 2020
11/13/2020 | 17h29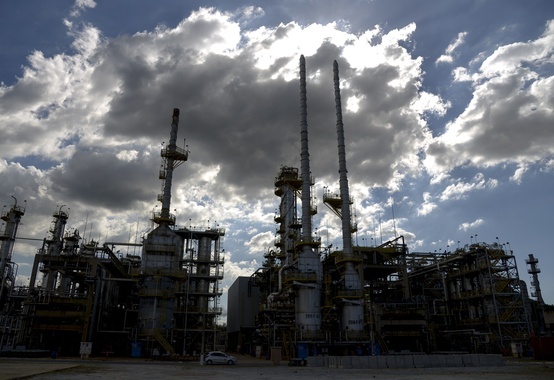 Divulgation
The Henrique Lage Refinery (Revap), Petrobras' 4th largest unit in oil processing capacity, broke in October the monthly production record for Bunker 2020 - fuel oil used in ship engines, with low sulfur content, upon reaching the mark 131 thousand m³ (131 million liters). This number is 21% higher than the previous record, in May this year, which was 108 thousand m³.
Since the beginning of 2020, all ship fuel sold in Brazil and in more than 170 countries must have a content of 0.5% sulfur, according to the International Convention for the Prevention of Pollution from Ships (Marpol). Going ahead with this process, Petrobras has been selling the product since last year.
In the first nine months of this year, Revap was responsible for 11% of all Bunker produced by the company. Considering only the month of October, this index was 26%. The entire bunker produced by the refinery in São José dos Campos is transported by pipeline to the São Caetano do Sul Terminal, where it is stored to be sent, also by pipeline, to the Port of Santos.
Font: T&B Petroleum/Petrobras Agency
Your E-mail:
Friend's Name:
Friend's E-mail:
Comment:
Send
Your Name: