Order T&B Petroleum
Only U$ 25.00
CLICK HERE TO ORDER
Check the latest edition
Apr | 2017 | N° 38

Login
Hello
Guest
! Welcome to our site.
Ethanol
With investments of more than R $ 20 million, Bevap inaugurates anhydrous ethanol plant in MG
09/18/2020 | 10h00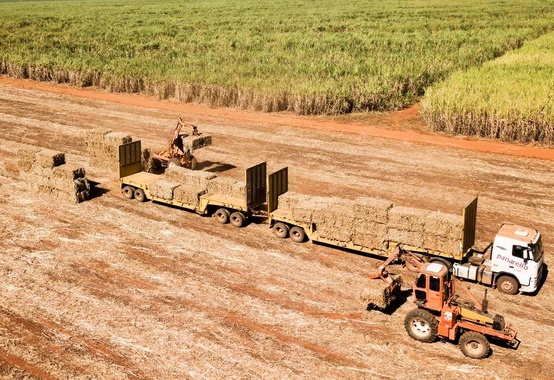 Divulgation
Bevap - Bioenergética do Vale do Paracatu, installed in the municipality of João Pinheiro, in Minas Gerais, recently inaugurated its anhydrous ethanol plant, which will allow the unit to increase its flexibility in the commercial management of ethanol. According to Bevap's CEO, Gabriel Sustaita, investments for the implementation of the new plant were around R $ 20 million.
Also according to Sustaita, the whole project involved the installation of the new distillation column, fermentation tanks, electrical parts, automation and also the construction of a specific tank for anhydrous. "We continue with a strongly sugar mix, but now, with this new plant, we add value in the production of ethanol, increasing flexibility in the commercial management of ethanol. We already have the capacity to store much of the production of ethanol to use the commercial part, and now we will have a differential, which is the production of anhydrous with contracts with distributors ".
Bevap's CEO also pointed out that the unit is designed to produce 121 thousand m³ of ethanol per harvest and has a storage capacity of 80 thousand m³. "That is, this will allow us to sell the anhydrous production to distributors during the year". With the new plant, Bevap intends to divide the production of ethanol into 50% hydrated and 50% anhydrous.
In a statement, Bevap's advisory highlighted that "even in the face of all the challenges this year, Bevap continues to work on improvement, always thinking about sustainability, development of the region with jobs and income and the main thing, taking care of employees, suppliers and partners".
Font: T&B Petroleum/Press Release
Your E-mail:
Friend's Name:
Friend's E-mail:
Comment:
Send
Your Name: