Order T&B Petroleum
Only U$ 25.00
CLICK HERE TO ORDER
Check the latest edition
Dec | 2020 | N° 39

Login
Hello
Guest
! Welcome to our site.
Rio Oil & Gas 2020
Women's Leadership: Women's leadership was debated on the last day of Rio Oil & Gas
12/04/2020 | 16h44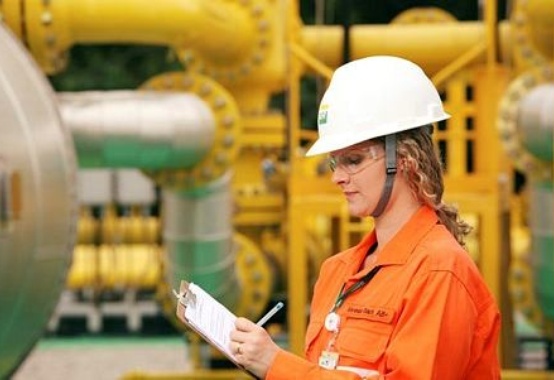 Petrobras Agency
The importance of diversity in companies is becoming increasingly evident. Several corporations have been investing in programs that foster inclusion and career development for women. The Rio Oil & Gas session "Diversity and female leadership in energy: a question of strategy, mindset or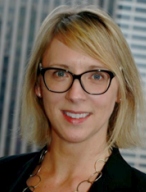 protagonism?" - mediated by the SVH Global Head of Coaching, Inclusion and Leadership Development of LHH (Lee Hecht Harrison), Jessica Conser (photo) - brought to the debate table some stories of women leaders, who overcame the barriers of prejudice and built a career of success in the O&G segment.
Michelle Pflueger, General Manager Asset Development at Chevron Gulf of Mexico said that when choosing her profession she was not aware of the size of the challenge. "At the beginning of my career, there were no toilets for women in many of the facilities I worked on. This has completely changed. I believe that our role is to encourage this generation to be a feminist ", she comments.
Anelise Lara, Executive Director of Refining and Natural Gas at Petrobras, highlighted the uniqueness of being a woman and the need for a favorable environment in corporate cultures. "The COVID-19 pandemic has shown us that remote work works and that it can be used in a variety of situations. Throughout my career, I saw brilliant women giving up, for lack of time and support to manage their roles as a mother, wife and professional. I believe that we can use this experience of the home office, making more flexible hours, understanding these demands and retaining these talents in the industry ",
Susan Farrell, Vice President of IHS Markit, mentioned changing treatment in the face of technological advances. "We are often interrupted in meetings. With the use of applications and virtual rooms, there is no such possibility ", he stressed. Ana Zambelli, Coordinator of the Diversity Committee of the Brazilian Institute of Oil and Gas (IBP), said the challenge is to take the discussion out of the meeting rooms and bring it to the tactician. "Our mission is to understand how diversity can add to this O&G industry. The female role must be a direction for companies in the sector ", she concluded.
Font: T&B Petroleum/Press Office IBP
Your E-mail:
Friend's Name:
Friend's E-mail:
Comment:
Send
Your Name: