Order T&B Petroleum
Only U$ 25.00
CLICK HERE TO ORDER
Check the latest edition
Apr | 2017 | N° 38

Login
Hello
Guest
! Welcome to our site.
Strike
Yesterday, 02/17, Ives Gandra from TST considered oil tankers strike illegal
02/18/2020 | 17h18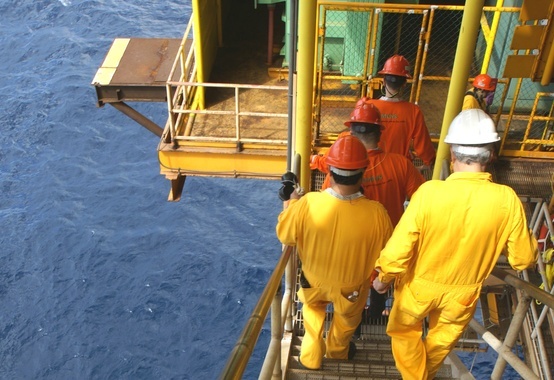 Divulgation
Minister Ives Gandra Martins Filho, of the Superior Labor Court (TST), decided yesterday (17) to consider the strike of Petrobras oil tankers, which began 17 days ago, to be illegal. Appeal against the decision. It is expected that the collective bargaining agreement will be judged by the TST on March 9.
In the preliminary decision, the minister also authorized the state company to impose disciplinary sanctions against strikers, including cutting wages and dismissal for just cause as a way to guarantee compliance with the workforce of 90% of oil workers working to not interrupt Petrobras production. .
In the decision, Ives Gandra Filho understood that the strike is abusive because several determinations of other injunctions granted to the company to guarantee the activities were not complied with.
"The judicial measures that have been granted up to now, concerning the blocking of bank accounts and the authorization for withholding the transfer of membership fees and emergency hiring of personnel, have not had any effect in curbing abuses, not least because the majority of union entities, aware of court orders , promoted the previous emptying of accounts, in addition to hearing about the hostility of workers hired on an emergency basis ", said the minister.
The strike was triggered to protest the layoffs that should take place at the Paraná Nitrogen Fertilizer Factory (Fafen-PR), which should be closed by Petrobras. According to the Single Federation of Oil Workers (FUP), the suspension of activities will cause the dismissal of 1,000 workers. According to FUP, the collective bargaining agreement is not being respected by the state company.
Font: T&B Petroleum/Agência Brasil
Your E-mail:
Friend's Name:
Friend's E-mail:
Comment:
Send
Your Name: